Locations
The Leijel Family and Knole House
Postcards from Harnäs
Harnäs mill
Leijel headstone in Storkyrkan, Stockholm
Haneberg Farm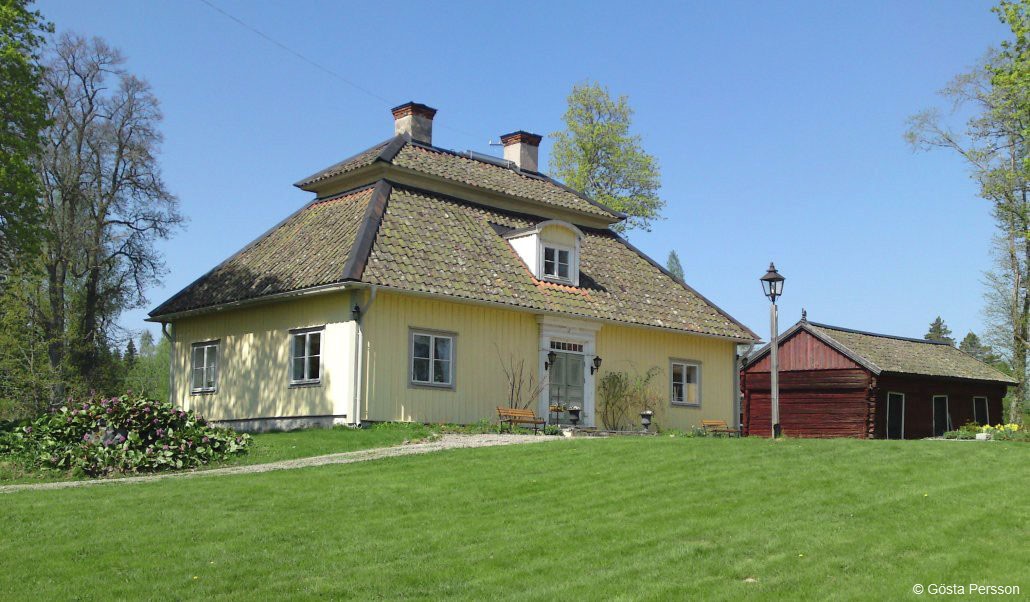 Captain Pehr Gustaf Leijel (1740-1809) took over Haneberg and moved there
with his family in 1802. His wife was Sophia Gustava Tigerhielmiv (1758-1827).
She was born in Lindsbro mansion in Östervala as the daughter of the forester
Seved Gustaf Tigerhielm and Elizabeth Anckarström.


Henry Lyell's Bourn Hall, Cambridgeshire, England

The present Hall at Bourn was built in about 1602 for John Hagar; occupying the site of
an 11th century castle built by Picot de Cambridge, the first Norman Sheriff of the shire.
The village of Bourn is about 10 miles west of the University town of Cambridge in the
county of Cambridgeshire.
Torshällas Ironworks

Nyby works all know, but how many people remember the predecessor Holmen mills
in Torshälla? There was pounding of the iron ore into malleable rods already in the
1600s - with Thor's hammer at the ready

Älvkarleö mansion

Älvkarleö mansion with Peter and Janet Leyel
Älvkarleby church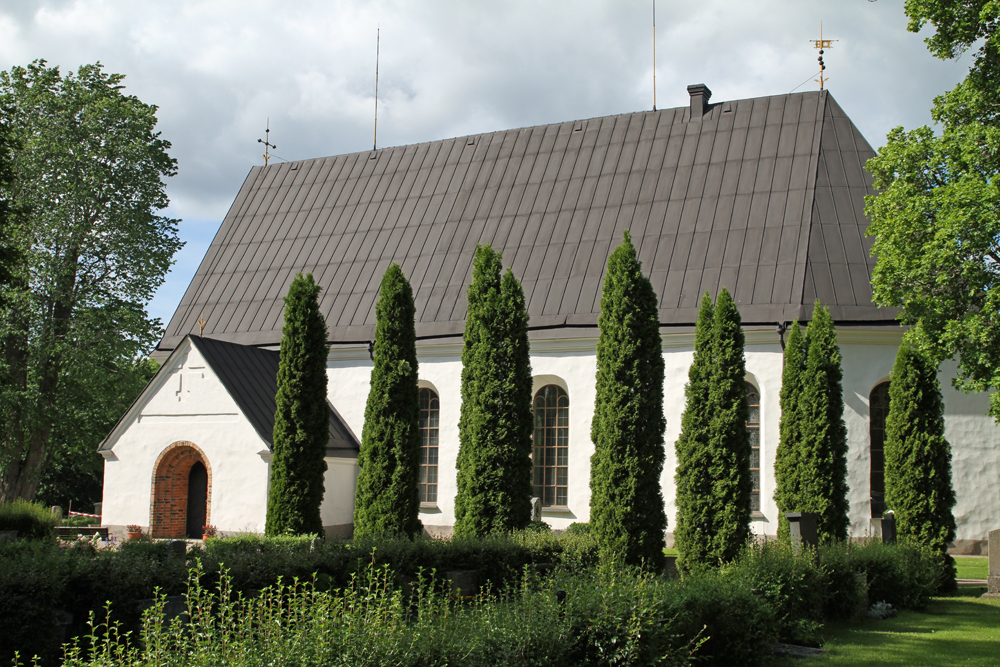 The build of the church started 1478 and finished in 1490.
Fleräng Mansion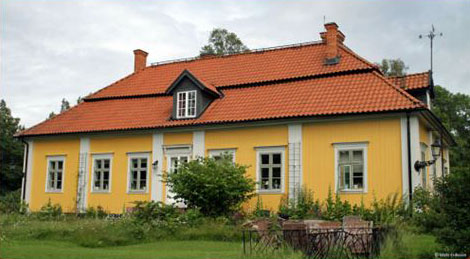 The Mansion was built 1695 by David Leijel the younger.
Historical data on Harnäs and Fleräng manor.
Hammarby Mansion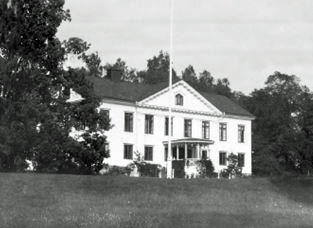 The manor's origins go back to the 1700s first half.
At that time the mansion was owned by the noble families Leijel and Möhlman.
Fräkentorp mansion
Malingsbo Church and Mansion