Documents


Some notes about the family Leijel at Älvkarleby works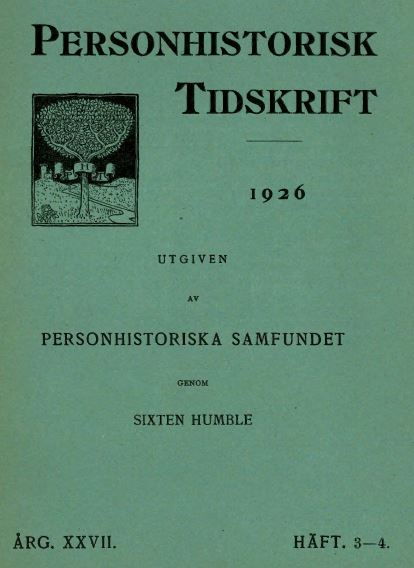 Interesting notes about the Leijel family including a legal process.
Swedish biographical dictionary XXII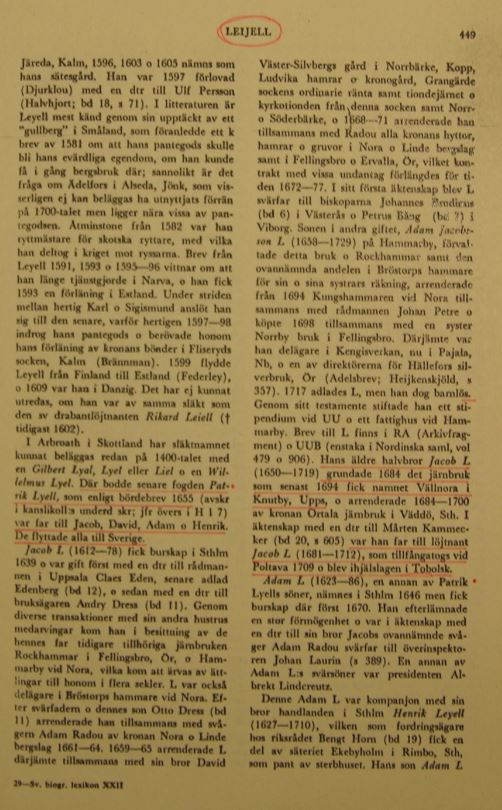 A lexicon with some information about a presumtive early relative and facts about Leijel's.
Nobility letters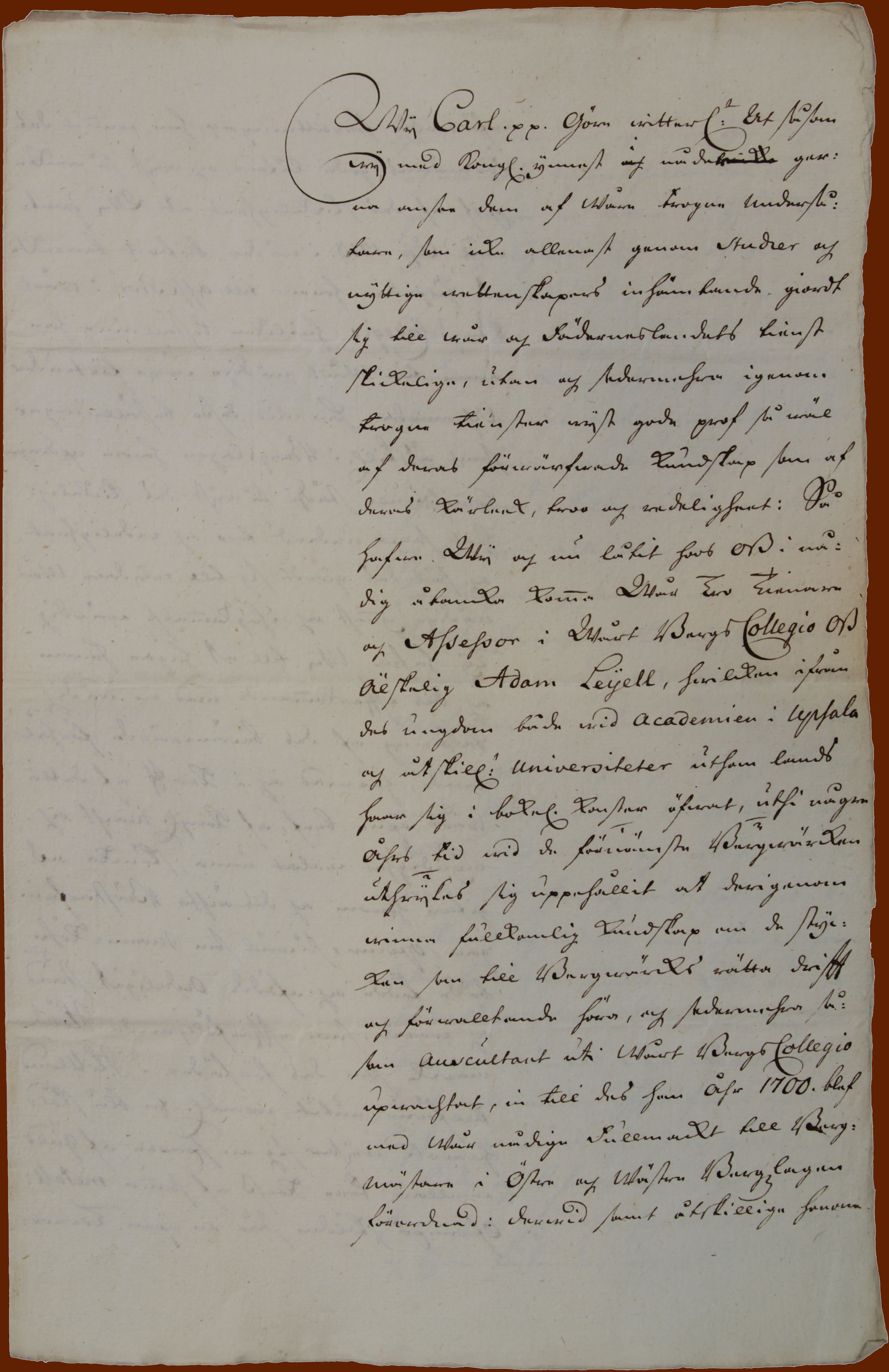 Bailie of Aberbrothock, 5 Oct 1635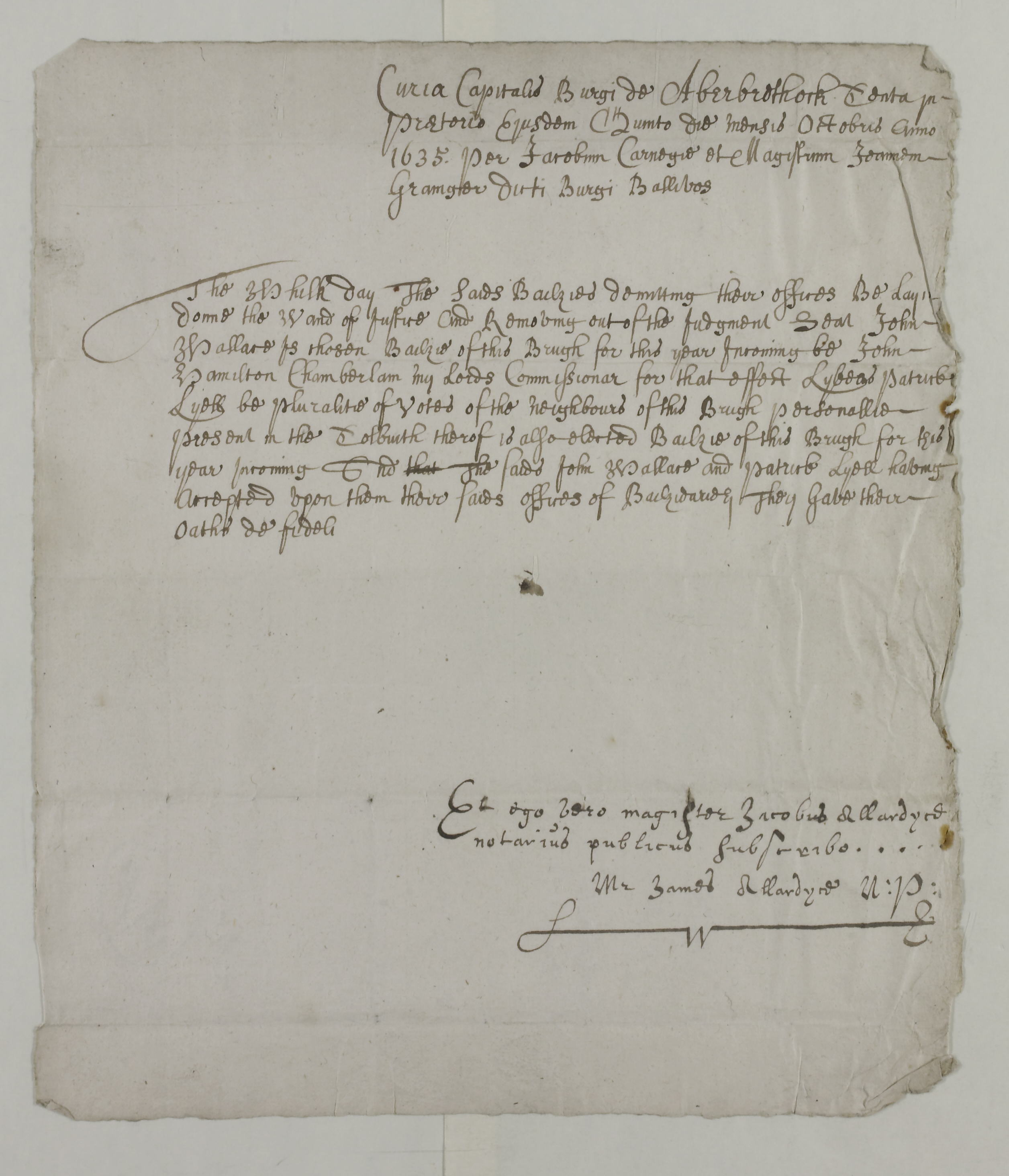 Funeral sermon Gertrud Leijel 1674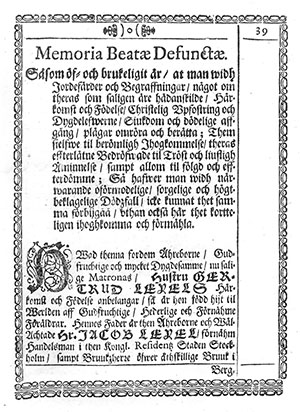 Tartan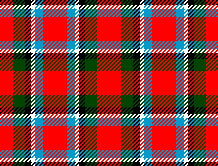 Clan Sinclair tartan
Will of Adam Leijel (1699-1744)

Probate evaluation of Adam Leijel (1699-1744) married to Hedvig Lucia Lohe

Nobilissimi Viri Adami Lyel

Adam Leyel has written about Mats Israelsson who fell in Falu copper mine and was later found petrified.
Used Google to translate from Latin. Unfortunately very unintelligible text, but here and there one can deduce something meaningful. Document language order is Latin, Swedish and English.
Swedish Nobility by Gabriel Anrep

Klercker-Mattons genealogical collection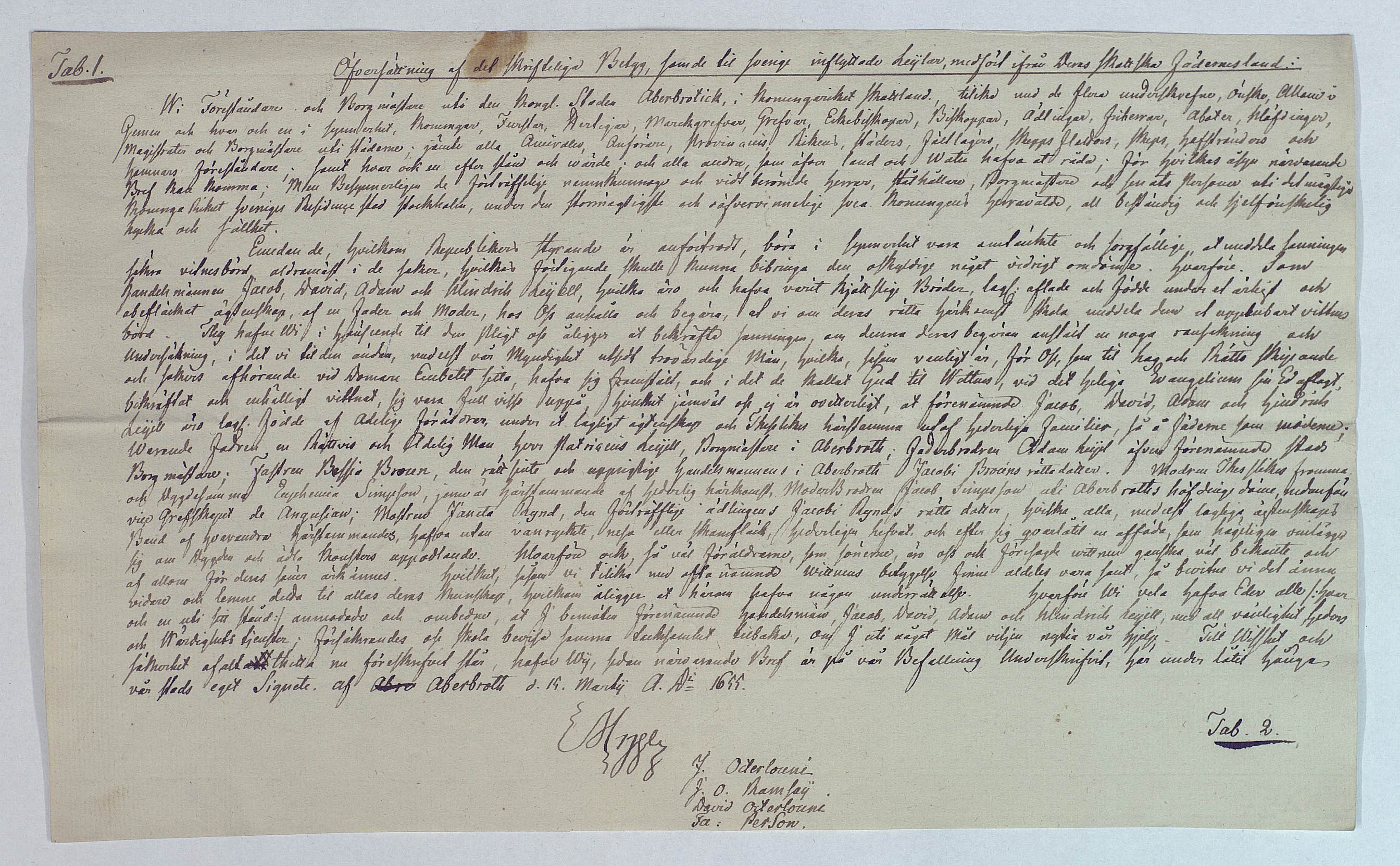 Archives Department: Royal library
Manuscripts from Hülpers genealogies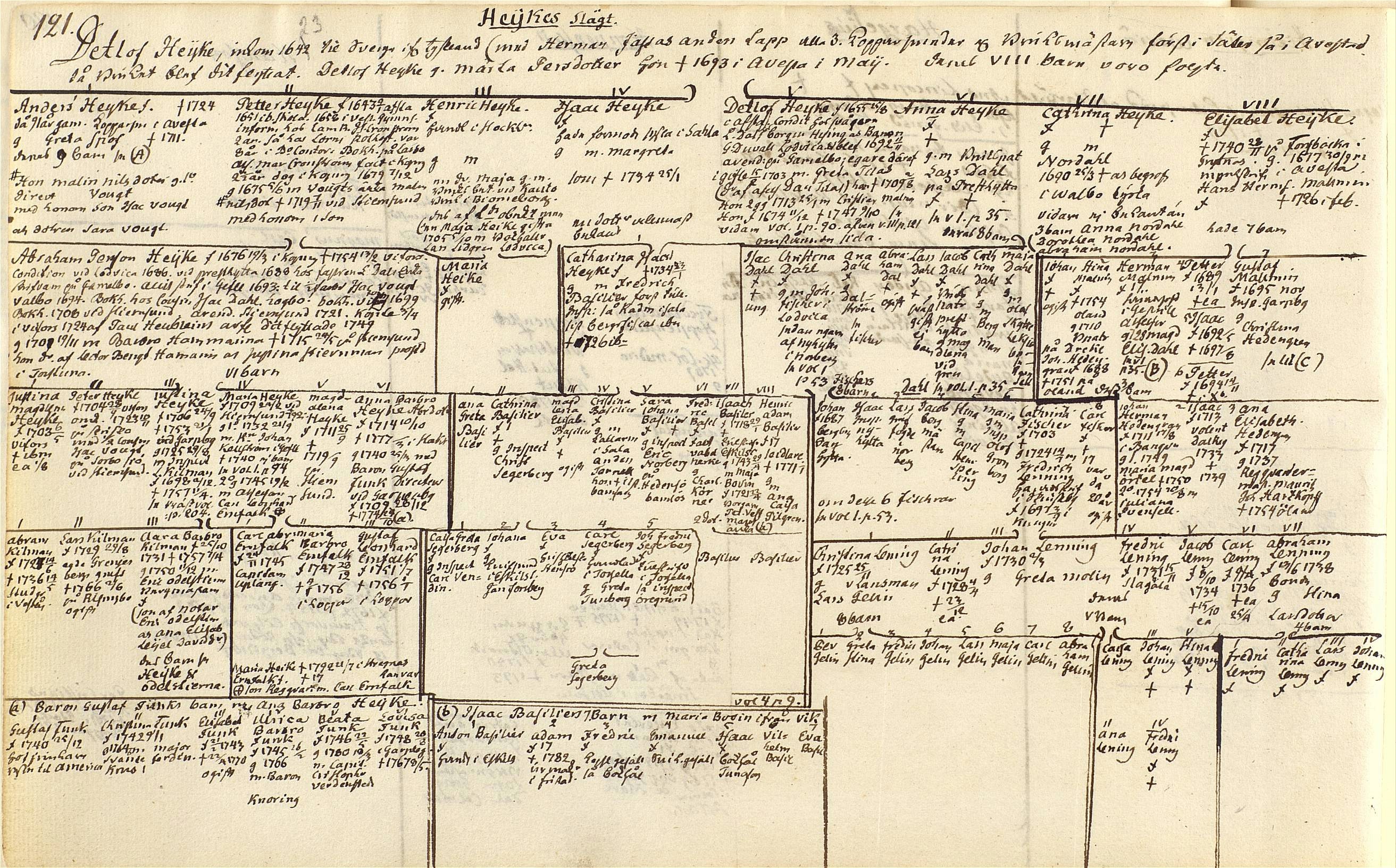 I have searched the documents containing Leijell eller Leijel.
Here is the link so you can search and find documents: link
Letter of lineage

Brothers Leijell's birth letter from 1655 in original and English translation.
Cultural and biographical notes. Part 3

Compilation about the Leijel family
Author: Oscar Fredrik Strokirk (1860-1902)